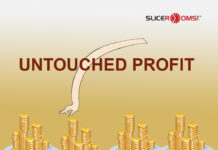 Globally business travellers in India is increasing double fold every year, approx. 2,00,000 business travellers travel every day for a short one day business trip and 50,000 pilgrimage travellers travel same day for other pilgrim locations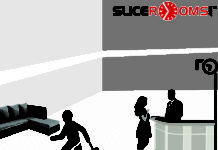 Having a track on Room Position by the Front office personnel is one of their sales skill to elevate occupancy. Confirmation of expected early...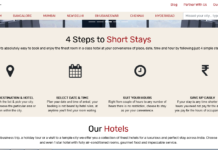 Slicerooms.com is an authentic portal for Micro / Short / Capsule / Hourly stay room booking exclusive for corporate, Business and Pilgrimage travellers. It facilitates...